ROTOP Pharmaka is a leading pharmaceutical company in the field of nuclear medicine and molecular imaging. In our production building at Helmholtz-Center Dresden-Rossendorf, radiopharmaceuticals are manufactured in two clean room facilities for nuclear medicine diagnostics of functional disorders and for oncology investigations.
Jens Junker has been Managing Director and CEO of ROTOP Pharmaka and ROTOP Radiopharmacy since September 2014. He is supported by Dr. Wilhelm Zörgiebel, main shareholder of ROTOP.
The extended management includes Dr. Antje Sterger (ppa.) as Chief Operating Officer.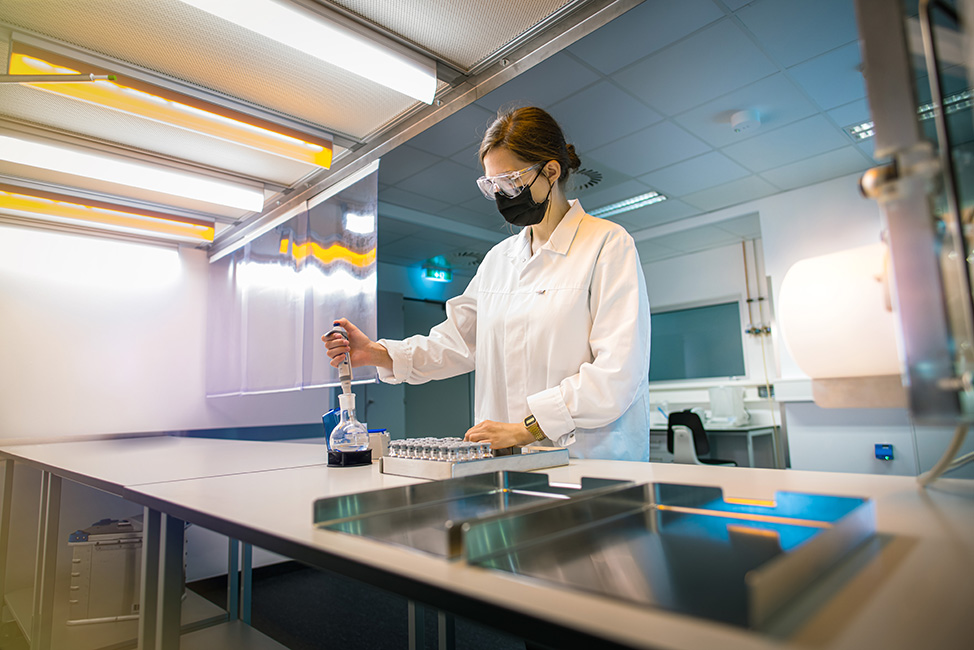 ROTOP invests a considerable proportion of its turnover each year into the research and development of new products. ROTOP also relies on scientific cooperation with research institutions such as the Helmholtz-Zentrum Dresden-Rossendorf, as well as global facilities. In recent years, the prostate-specific membrane antigen (PSMA) as a target for the imaging and treatment of prostate cancer has become an important research focus. ROTOP currently supports several Investigator Initiated Trials (IITs) on prostate cancer in other European countries. The studies focus on the efficacy and safety of a PSMA-SPECT/CT tracer candidate.
If you are interested, please contact us: PSMA1404@rotop-pharmaka.com